Newcomers in eCommerce with a few dozen products in their online stores are most likely to choose a simple hosting plan and manage the website themselves, including choice of server configurations and environment settings, creating backups, self-updating the platform, themes and plugins, monitoring and elimination of any security issues.

What a challenge! It takes so much time to attract sellers, buyers, and deal with numerous administrative tasks. If only you could find a solution that would take care of all the time-consuming, but critical tasks of hosting.

Such a solution exists! It's called "managed hosting". In this article, we'll discuss why manage your hosting and why managed hosting can't be cheap.


What is Managed Hosting?

Managed hosting is a type of hosting that includes features and services to help online stores and marketplaces operate smoothly, securely and quickly. You delegate the technical complexities and questions to the experts and free time and efforts to focus on running your business.

Managed eCommerce hosting is optimized for online stores and marketplaces with traffic spikes during marketing campaigns. The "managed'' word means that your hoster manages basic administrative tasks for you: installs updates, sets up automatic backups, manages network infrastructure and equipment, implements basic security measures, ensures protection against viruses and spam, monitors and eliminates everything, which can affect server performance.

Managed eCommerce hosting is designed to keep their customers' stores running smoothly, and these guarantees are usually described by a Service Level Agreement, which specifies how the hosting company organizes the process and what actions will be taken if something goes wrong. Just like you choose contractors to manage some business processes more efficiently, you can outsource hosting management instead of maintaining your own server infrastructure or hiring expensive IT experts, including information security specialists.

A classic example of something going wrong with hosting. They call you in the middle of the night to tell you that the servers went down and none of your hard-won global customers can access the store. What if Black Friday or another seasonal sale is in full swing? Or have you announced a new product launch/entered a new market?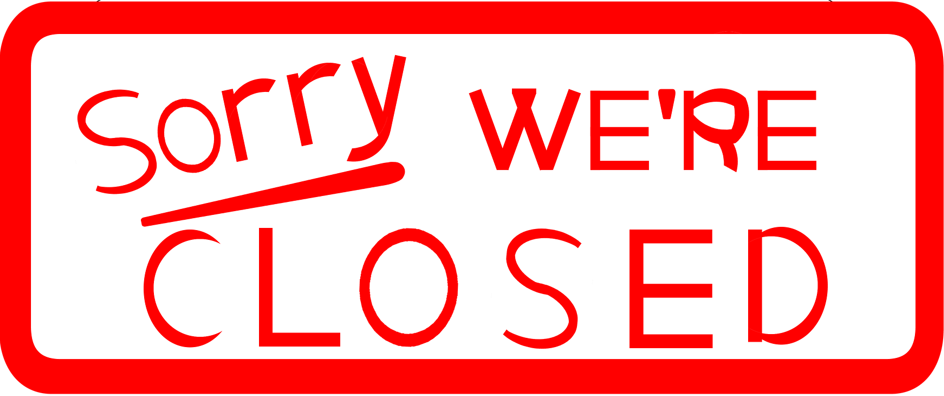 Thus, the choice of hosting becomes one of the most important decisions you can make regarding your website. Managed hosting gives you a competitive advantage in terms of website availability, maintenance and protection.



What is included in Managed Hosting
Choosing a hosting plan and migration
To begin with, managed hosting providers conduct the project evaluation to select the right hosting plan and build the infrastructure for optimal success based on your business operations and goals. Also, the tariff plans usually include free migration to a new server and setting up the environment without interrupting your business during the transfer and setup.


Optimization for high performance
In case of shared hosting, you must spend time experimenting with server settings and risk availability of your store or marketplace. Managed hostings are "tailored" for specific platforms, which means that the servers are pre-configured for the tasks of online stores and marketplaces. Therefore, most managed hosting companies claim that they can provide 99% uptime (project availability).
The hosting team consists of developers, SysOps or DevOps engineers who work with specific CMS on a daily basis. Typically, high-performance managed hosting uses the latest versions of PHP, MariaDB, HTTP/3, and NGINX.


Global coverage of the data center network
Hosting providers offering managed hosting usually have a larger infrastructure constructed to reach the target audience globally. Most popular regions of presence are Europe, the US/Canada, Asia Pacific, and South America. Hosting your site closer to visitors and customers reduces network latency, TTFB, and provides faster page load times.


Automated backup
What if disaster occurs and you lose all data? Be prepared for the worst case scenario, make sure you have regular backups of your store or marketplace. Most managed hosting includes automated backups at no extra cost. In shared hosting plans backups come as a separate service or are included in expensive plans only.



Safety first
And don't forget about safety! As a rule, cheap hostings will not help if you have been hacked or face malware. If your store or marketplace is hacked, it will be your sole responsibility. Many managed hosting providers include support in case of accidents. Moreover security engineers ensure additional protection against various types of malware.


Scalability
When it comes to shared hosting, the only option is to upgrade to a more expensive plan if you outgrow your resources. Eventually, one day you will reach a point when they ask to move to a dedicated server. Do you need constant worries about the limits? In managed hosting, the site container can scale up to the required number of resources during the increase of traffic caused by marketing campaign for example.




Summary

Although managed hosting costs more, it includes many helpful and even obligatory features and services for successful eCommerce business. There are no hidden fees in the tariff plans that can significantly increase the total monthly cost of hosting. Yes, managed hosting is more expensive, but you should consider it as an investment in your business. And one of your main competitive advantages.

ASAP Lab has developed a specialized managed VPS/cloud hosting for e-commerce. Own 24/7 monitoring system, daily backups and 15-minute incident response according to SLA. Pre-set environment for the most popular PHP platforms. We apply solutions that are convenient and beneficial for the client in terms of efficiency and cost based on practical experience in eCommerce.